The Left vs. The Right
At one point in my life, I had no idea what the difference between Republicans and Democrats was. Generally, I felt strongly about specific issues, but I didn't necessarily assign them to a "party."
Like many young adults, I allowed emotion to drive my opinions about many topics.
First of all, I didn't understand that Republicans were for small government and Democrats for large government. I knew how I felt about all the major partisan issues; I just didn't know which side claimed them.
Once I learned more about each platform, I began looking deeper into their histories, campaign messages and prominent figures.
A noticeable trend became clear almost immediately:
The further to the Left a party goes, the more Coercion and Force they use to accomplish their goals.
Don't get me wrong; politics gets dirty on both sides.  However, in most cases, when one party loses an election or the majority; they lick their wounds and plan better for the next time.  That's how it used to be, clearly, it's not anymore.
New Methods
As the Democratic Party has shifted further to the Left, so have their tactics.  Instead of campaigning and getting votes, they cry, scream and accuse.
They didn't win because of inadequacy.  Nope, they lost because of systematic oppression.  They even have an activist group for each type of oppression that we know of (there are new ones being invented every day).
Black Lives Matter- Everything is Racist
4th Wave Feminists- Everyone is Sexist
Antifa- Everyone is a Nazi
LBGTQIABCDEFGHIJKLMNOP+- Everything is homophobic
Socialists- Everything is oppressive
Now that the gang is all here, let's deploy the troops.
Their Mission:
Shame, intimidate, coerce and force their opinions, beliefs, and policies on the general population.
Find an injustice and throw a big enough fit until they eventually cave into their demands. Don't believe me?
Some examples:
Boyscouts of America: Clearly not accepting girls into your association is sexism.  And starting our own organization is out of the question.  Nope, they destroyed 100+ years of tradition instead.
Plastic Straws:  Obviously far more important than drug use or violent crime.  Ban them and threaten jail time for violations.
 Pronouns: Use the wrong one and they'll make sure you get fired.  In fact, don't label gender at all.  This one is a violent crime they care about.
Peanut Butter and Jelly Sandwiches:  They're racist and so are you. If you question this or disagree, more proof you're a racist.
Healthcare: Buy their healthcare at quadruple the cost so they can afford to give healthcare to other people who can't afford it because they drove the prices up to high.  Oh and if you don't, they'll fine you.
Jobs: Hire women for your board of Directors or else they'll sue you for sexism.  Doesn't matter if they are qualified, or if someone else is MORE qualified; you have to do it.
Businesses: If your business is too successful you have to get permission from them to exist.  Obviously, by creating a great product that people want to use, you're clearly stealing from poor people…or something.
Social Media: They don't like what you're saying so you can't say it anymore.  You're not wrong, they just don't agree with you so if you don't shut up, they'll shut you up.
Your Money: They know how to spend your money better than you do.  And they don't care if you worked hard for it, there are other people who don't have as much, so you have to give it to them.
Being anything but a Democrat: Clearly, you're a Nazi, so they're going to punch you and justify it by calling you a Nazi.  Even if you're a minority. Definitely all Nazis.
Being a Baby: How dare this parasite invade someone's bodies without their consent.  They must be forcibly removed.
Being an all Around Awesome Guy: You're not on their side, so they're going to destroy your career, reputation, character and hopefully your life with baseless accusations.  That's what you get for not being one of them.
Using Euphemisms: Even if they use the same one, they will call you a racist.
This is only a few examples of how the Left must use force and coercion to accomplish their goals.
Obviously, they know what's better for us than we do.
Same Slippery Slope, Different Time and Place
Every single society that went too far left and ended up with Socialism or Communism almost inevitably became Dictatorships.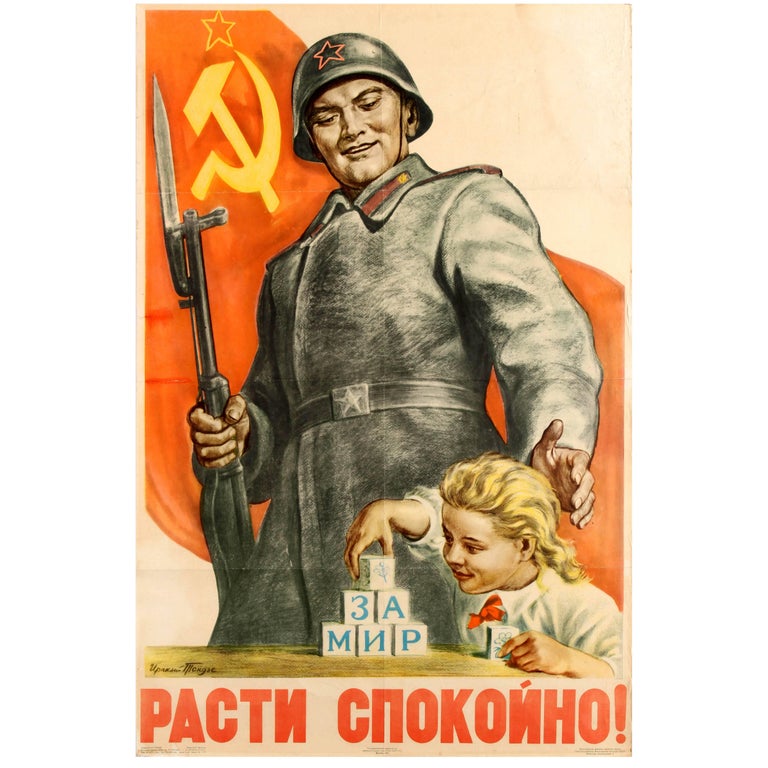 Have you ever wondered why?
The shift always starts innocently enough.  Play on emotions, create outrage and victimhood.  Provide a solution in the form of equal outcomes and eliminate equal opportunity.  It's not about lifting everyone up, it's about bringing everyone else down.
For the over-achievers, the ambitious ones and the free-thinkers; this is unacceptable.  Either conform to their beliefs or get shamed into submission.  Still want to resist?  Then you must be silenced.
It's psychological warfare, and when they militarize, it becomes Soviet Russia and Fascist Italy.  They don't want peace, they want submission.
When we can't accomplish our tasks with elections, democracy and debate; we will force you.  If you resist, we will attack you.  Not your ideas or your beliefs.  No, we attack your character, your integrity, you as a person and seek to destroy it all.
It's the same story throughout history. Exploit emotionally vulnerable groups of people, exaggerate perceived injustices, offer utopian society, and mobilize.
Our country is heading down this path.  We've seen it happen before in all parts of the world.
Question is, are you going to let it happen to you?