Elizabeth Warren: The Identity Politics Master
Earlier today, Massachusetts Democratic Senator, Elizabeth Warren released a video of her and her brothers discussing their ancestry.   This well-edited and professionally produced video made sure to exploit identity politics to the fullest.
In short, the video establishes her 1/1024th Native American blood is "strong evidence" that her claims of being Cherokee are true.  Next, she makes sure everyone knows that her heritage had no part in advancing her career as a law professor.
Oh, and also she has brothers who are registered Republicans.  (Weak attempt to appear moderate and non-partisan? Check)
I mean, we all know she's going to run in 2020, so she's laying the groundwork now.  The video basically went down a checklist of potential campaign problems and checked them off, one by one.
My question is:
If she's not using identity politics to further her career, then why would she release an entire video addressing? And why does she always describe herself as Native American, particularly on the campaign trail?
In recent years, it appears as though Democrats are adding identity politics to their bags of dirty tricks.  I mean, who doesn't want to elect a minority who can rise up against the straight, white patriarchy and defeat them once and for all? [Sarcasm]
Let's take a look at how Democrats are using identity politics to get a few more votes.
A Few Examples
Alexandria Ocasio-Cortez: Claims she's a working-class girl from the Bronx.
Truth: She grew up in an upper-middle-class suburb of Yorktown and went to Boston University.
Richard Blumenthal: Claims he was a nearly died serving in Vietnam.
Truth: He obtained FIVE deferments in the Vietnam and war. When he later got caught lying, he said he "misspoke."
Hillary Clinton: Well, she's a woman and obviously we're due for the first female President regardless if she's qualified or not. Never mind the fact that her husband has his own section in the library of #MeToo moments.
Barack Obama: Identity politics successfully elected Barack Obama twice.  He also converted to Christianity to improve his public appearance.
Christine Halquist: The first openly transgender Governor candidate that's currently running in Vermont.
The list goes on, and on…
Why This is Dangerous
By electing representatives based on their identity, and not their merit, we are creating a dangerous situation that has a lasting effect.
You wouldn't bring a car mechanic into the job of a chef, would you?  No, you wouldn't.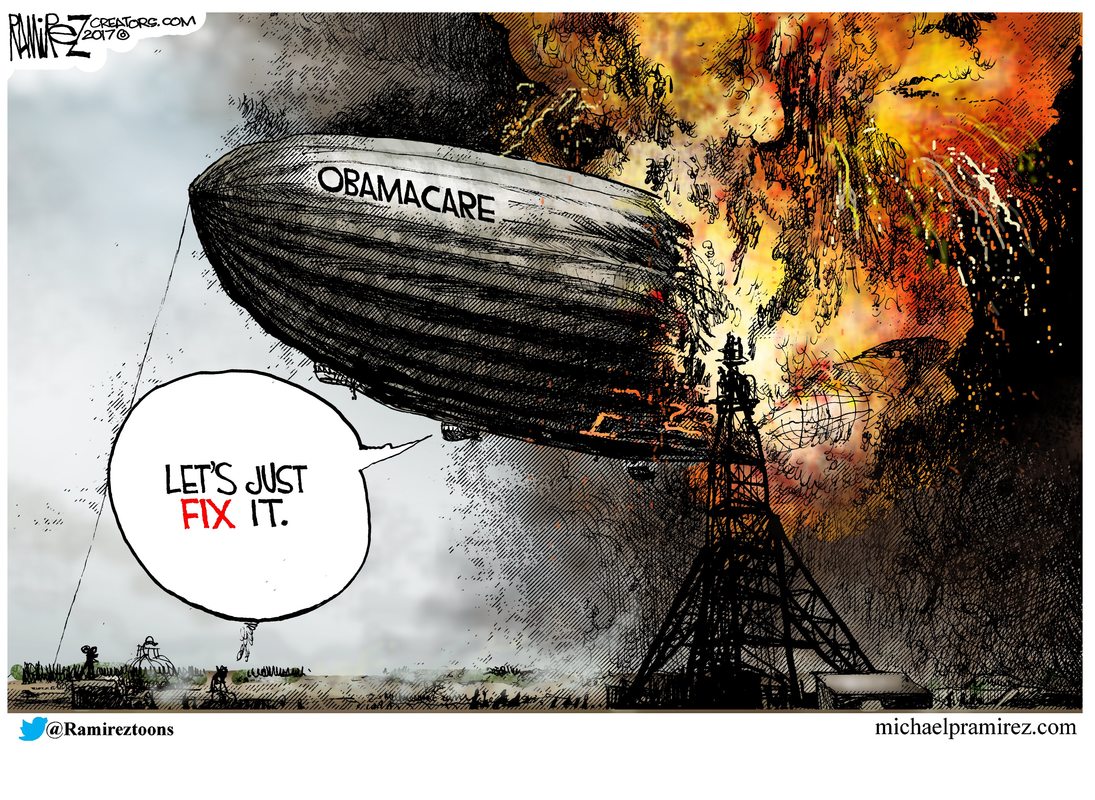 Just because a person feels passionate about politics, does not necessarily mean they're fit to be in the political sphere.
Don't believe me? Take a look at the Democratic Socialist sweetheart du jour, Alexandria Ocasio-Cortez.  Her entire campaign has been a mess of bizarre statements and what can only be described as word salad.  (She still can't explain how she's going to pay for her socialist Utopia.)
When we focus on the race, gender, religion or orientation of a candidate, we lose sight of (or completely ignore) how they feel about real issues.  Real issues that effect real Americans and our lives.
In doing this, we are setting ourselves up for disaster.  Disasters that look like Obamacare, the Nuclear Iran deal and the bank bailouts to name a few.
Just because a person can be chummy with late night talk show hosts and rub elbows with celebrities, does not mean I want them representing me.
Not to mention, using identity politics to make yourself appear to be some champion for the oppressed, is just insulting and cheap.
Simply put, if you can't qualify for a position based on your experience and qualifications, you don't deserve the job. End of story.
A Simple Solution (Even though no one will ever actually do it)
Two Words: Blind Elections
That's right, by having blind elections we can remove identity politics, from politics.  Hear me out.
Imagine in your election, the only things you know about the candidates are:
Education
Past Work History
Citizenship Status
Views on all the Issues
Goals
Political Party (And maybe not even this one)
No more:
Race
Religion
Gender
Orientation
Cheap Shot Political Ads
Good public speakers, horrible public servants
Problem solved!
I don't honestly expect this to ever become reality in this country.  Would be pretty nice, though.  Don't you think?