Facebook Censorship Is Getting Worse
You're playing with fire, Facebook.  The censorship of Conservative voices is becoming more obvious every day.  You have yet to ban a left-leaning or liberal person by "mistake".  Or at least I haven't heard of one.
So far, it has happened to Brandon Straka, PragerU, David Harris Jr, Diamond and Silk, and Candace Owens.  Without fail, (and once the media gets ahold of it) the ban ultimately gets lifted and an apology is issued.  It's dismissed as a "mistake".  This doesn't even include the thousands of regular users who get thrown in "Facebook Jail" for stupid things.
Facebook's own employees confess that inside their own walls exists a "political monoculture".  Even further, former employees admit that Conservative stories and media outlets are suppressed regularly.  Despite his testimony in front of Congress, Mark Zuckerberg continues to allow censorship on his platform.
With 2.219 billion Facebook users worldwide, they beat out every other platform with ease. This also means they have the most to lose.
The Conservative Price Tag
Let's just run through some statistics real quick:
Ultimately, we have to assume 10% is the same for businesses since I couldn't find statistics to say otherwise.
Total Revenue of Facebook: $40.7 Billion x 10% = $4.7 Billion earned from the United States.
$4.7 Billion Dollars x 43% (Conservative Users) = $2,068,000,000
In other words, Facebook could lose $2 Billion (with a B) by censoring their Conservative users.  
The Snowball Effect
Digital Marketing 101: Go where your audience is.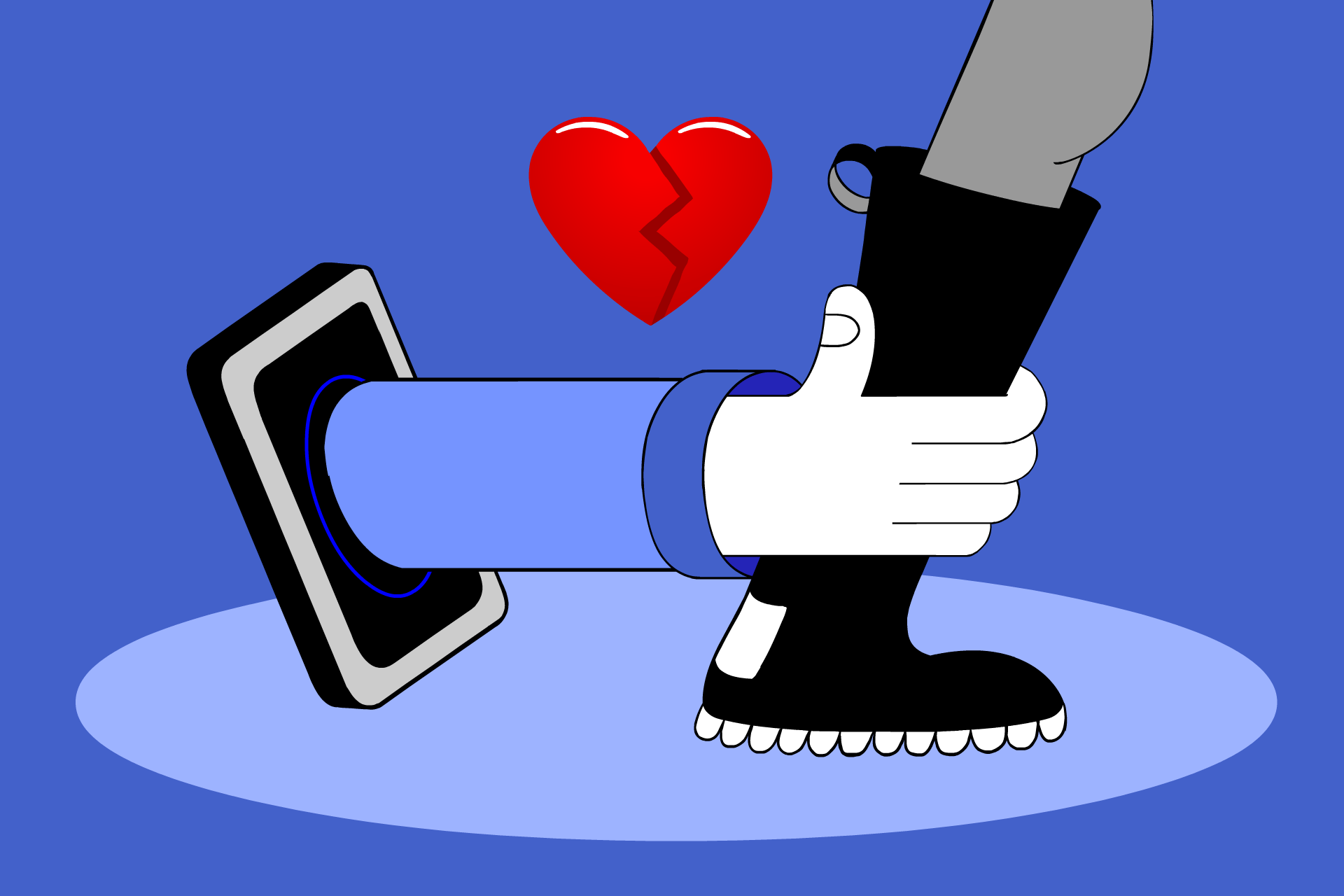 If 43% of my audience is on Twitter instead of Facebook, I'm taking 43% of my budget to Twitter.
At some point, large pages with hundreds of thousands of followers will build their audiences on other platforms.  They will go where their voices will be heard.  Their followers will do what they do best, follow.  They'll follow them right off your platform.
Guess what will happen to their friends, they will start spending more time on other platforms as well.
In the end, it all means less audience for people that are most important to Facebook: Their Advertisers.
Facebook dominates online time use more than any other platform.  Along with Google, they control 80% of online traffic.  If you no longer use Facebook or Google, that means they lose tons of data.  They can no longer target you with ads or monopolize your attention span.
Their goal is to keep you spending as much time on their network as possible.  It's where you get your news, stay connected with friends, follow your favorite celebrities and more.  So what happens if you just up and walked away?
The $2 Billion Gamble
Facebook's opinion about your opinion seems more important than your value as a customer.  Unfortunately, this doesn't seem to be the case based on their actions.  Your opinion is so dangerous to them that they would rather risk losing you as a customer than respect that you think differently than they do.
Silencing you is more important than the money you bring that pays the people they employ to discriminate against you.
With no viable competitor to Facebook, they basically hold the keys to the city.  Unless you want to lose contact with everyone you know, you're not going anywhere.  Or at least that's what they think.
With each passing day, their users become more frustrated and angry.  Their frustration then motivates them to find alternatives.
Users are so desperate for an alternative that Donald Trump Jr is offering the king of social media followers as an incentive to developers. Will it be enough?
Only time can tell but one thing I know for sure is that most people don't trust Facebook or Twitter.  Their double-standards are digging their own grave and all it will take is one reasonable alternative to come along.
You may not value our opinions, Facebook, but you will value the $2 billion we take with us when we leave you for good.